Phone: (906) 341-1444
Open M-F 9:00am to 5:30pm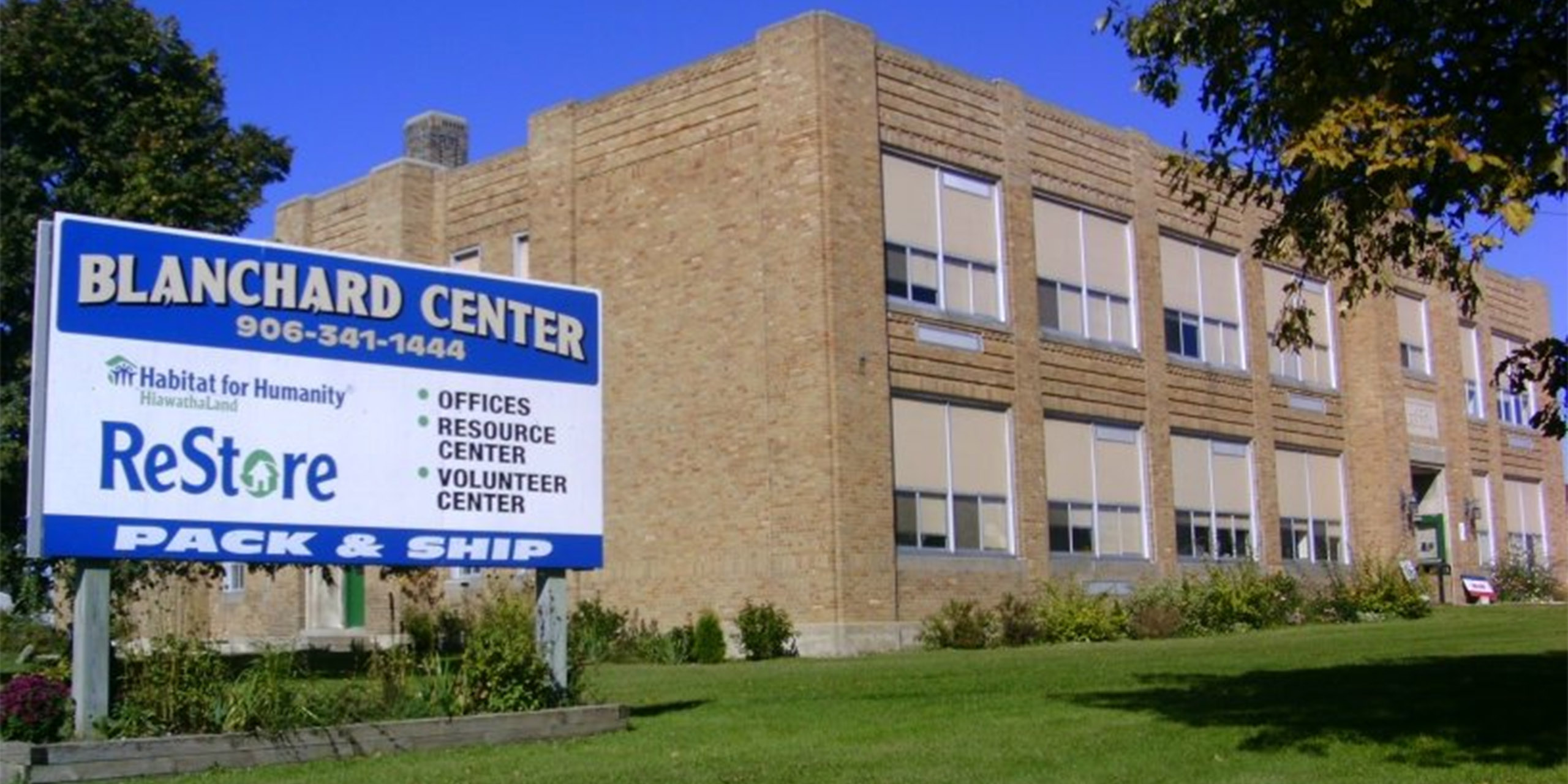 Habitat for Humanity HiawathaLand ReStore resale outlet sells home improvement goods, furniture, home accessories, building materials and appliances to the public.
The ReStore accepts donated goods which are sold to the general public at a fraction of the retail price. The proceeds help the HiawathaLand affiliate fund the homeowner repair projects done in our community.
The ReStore provides an environmentally and socially responsible way to keep good, reusable materials out of the waste stream while providing funding for Habitat's community improvement work. We also offer two recycling programs, one for metal & the other is for electronics. Please contact our ReStore at (906) 341-1444 for more information.
The ReStore is open to the public; anyone can buy items at discounted prices. Materials sold at ReStore are donated by individuals, construction companies, contractors, and retail stores. We use a revolving sale system at our store. Many items are 25%, 50%, or even 75% off.